BACK
Culture

|
Read
Alanna Torre Joins BrightGauge as Sales Development Representative
Susan Perez November 2, 2018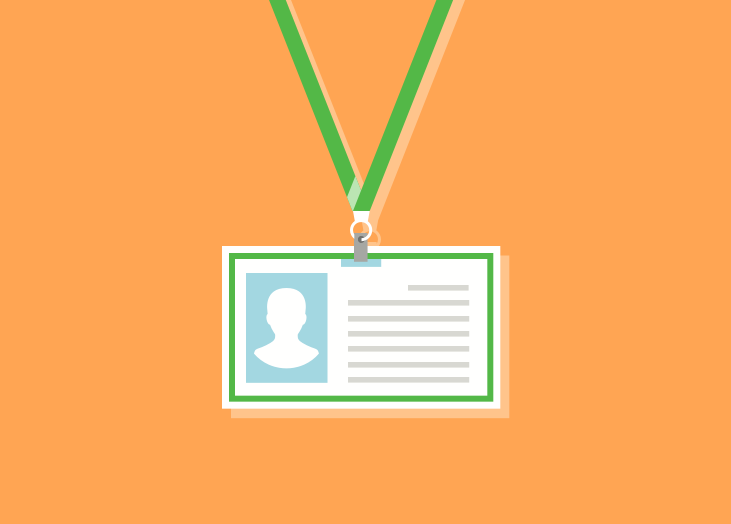 We're excited to welcome Alanna Torre to the team as a Sales Development Representative! Join us in learning more about the newest member of our growing BrightGauge family…
In the beginning
No surprise here - like most of her fellow BrightGaugers, Alanna is lucky enough to call South Florida her hometown (represent!). She grew up in Weston, to be exact, which is a city that sits on the edge of the Everglades.
After high school, Alanna wanted to try seasons out for a change, so she headed to Boston to attend Brandeis University.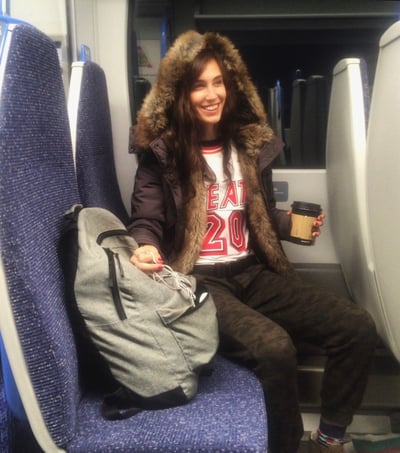 While there, she received a Bachelor's Degree in Business with a minor in Economics. She was also a member of the Women's Varsity Soccer team for all four years and served as the team's captain during her senior year.
Out of college, Alanna began her career as a Client Services Specialist for a boutique wealth management firm in Newton, Massachusetts, but soon realized she'd had enough of winters and flocked back down to Miami.
Here, she joined Canon at the University of Miami for almost 4 years.
At Canon, Alanna was tasked with flipping a fleet of about 2,500 assets across all campuses and to do so, she built out customized dashboards to help her find the right optimization opportunities.
Out of that experience, a true love for dashboards and data was born.
Joining BrightGauge
Alanna's good friend and fellow BGSer Allison would often talk about her job at BrightGauge with a lot of passion for the company and the culture. When Allison alerted Alanna to an open opportunity, it seemed like the exact environment that Alanna was looking for.
That coupled with her love of data and building dashboards made her eager to join the team. Luckily, the feeling was mutual and the rest, as they say, is history.
Alanna says, "I'm most excited about learning the software, the various integrations, and how different companies utilize BrightGauge. I know that being on the sales side of things will definitely help me to better understand customer needs. And, the sales team is pretty awesome!"
We have to agree with that.
Out of office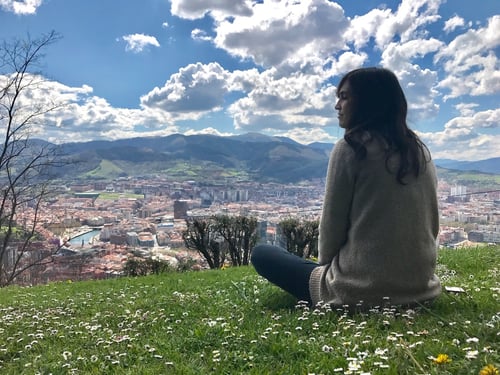 When Alanna wraps it up for the day, you can probably find her enjoying the outdoors, which we're fortunate to do year-round down in Miami. She loves biking and rollerblading, going to concerts, and supporting her favorite teams, the Miami Heat and the Dolphins.
Alanna is also a big music junkie. Scroll through her playlist and you'll discover new hip-hop and R&B artists. And, this one's meme game is strong - she'll hit you with some of the rarest tier-3 memes on the web, so watch out!
Free MSA Template
Whether you're planning your first managed services agreement, or you're ready to overhaul your existing version, we've got you covered!