BACK
Culture

|
Read
Allison Corin joins BrightGauge as Sales Development Representative
Jack Shonkwiler March 13, 2018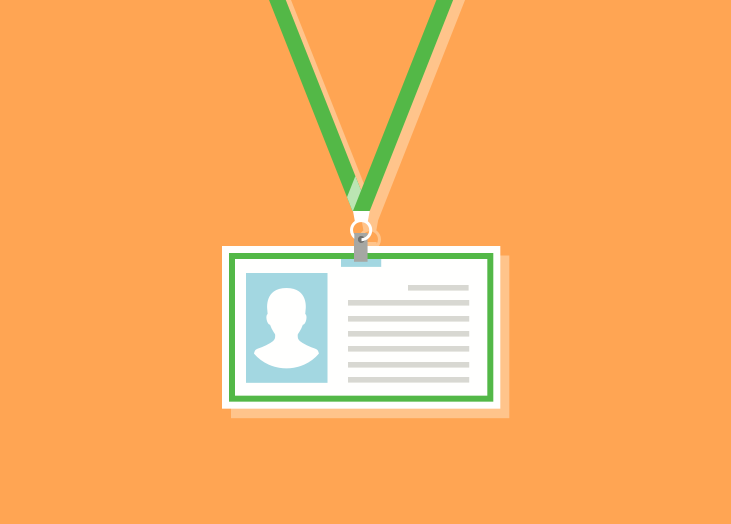 Meet the latest member of the Growth team, Allison Corin! Join us in learning more about Allison and what brought her to BrightGauge...


The early days
Like most other members of the team, Allison grew up in Miami. After attending Miami Killian High School, Allison headed North to attend Syracuse University where she majored in History and Public Relations. Following graduation in 2004, Allison worked in retail for Abercrombie & Fitch throughout South Florida, helping them launch new locations nationwide as well. While she excelled at her position, she wanted to take advantage of her degree with her next spot.
Building on her management experience in retail, she secured an Account Executive position with PPR Communications, a boutique PR firm in South Florida. She was able to manage a diverse profile of clients including: resorts, architecture firms, and corporate leadership development programs. Over the next couple of years, Allison parlayed this work into Account Executive and Coordinator roles at several stops including: Valley Forge Fabrics and Enterprise.
Joining BrightGauge
It wasn't until her position as a Talent Acquisition Coordinator at Ranger Technical Resources that she realized how much she loved the software industry and wanted to find a position within the technology space. Allison's work as a recruiter introduced her to the BrightGauge team. During a local Miami tech event, she met several members of the BrightGauge team and they discussed an opportunity to join. As Allison tells it, the rest was history. She was taken with everything about BrightGauge during the interview process. The fun, yet focused atmosphere as well as the genuine people, was everything she was seeking for her next big move.
As the newest member of the Growth Team, Allison is excited to learn more about the BrightGauge app and how it helps customers improve their business.


Just for Fun
Outside of the office, Allison loves spending time with her family and friends. She loves animals, and frequently volunteers with animal related causes in Miami. Similar to others at BrightGauge, Allison is an avid supporter of Miami sports teams. Of course, she keeps up with Syracuse sports as well. Allison is always active; she enjoys swimming and long runs in South Miami. When looking to slow things down, she passes the time with reading and writing. A lifelong goal is to author some young adult books.
Join us in welcoming Allison to the BrightGauge Team!
Free MSA Template
Whether you're planning your first managed services agreement, or you're ready to overhaul your existing version, we've got you covered!