BACK
Podcasts

|
Read
[Podcast] Episode 35 with Arlin Sorensen of HTG Peer Groups
Amanda McCluney May 25, 2017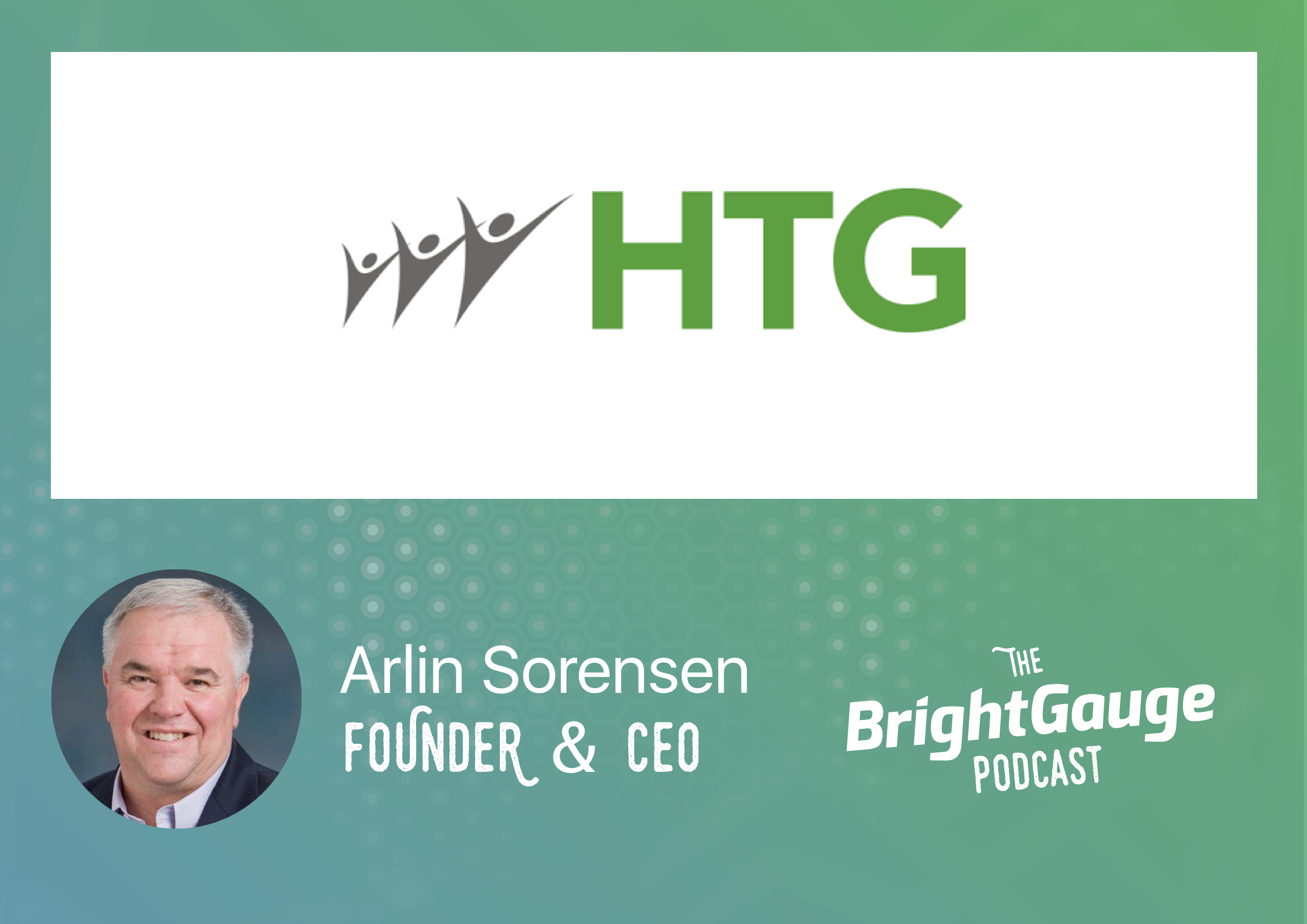 As peer groups become more popular in the IT Services channel, we often get questions about what to expect and what will be accomplished by joining one. We were recently joined by Arlin Sorensen, Founder and CEO of HTG Peer Groups, to learn more about the mission and vision behind the organization.
After dispelling the idea that peer groups are only focused on how to drive more profit, Arlin explains the belief that is the cornerstone of HTG, "success in one area of life doesn't really lead to true success and happiness." He goes on to explain how a combination of leadership, legacy, life plan, and business plan help to achieve true success, lessons on how to drive up business valuations, and the importance of investing in your people.
Business, Leadership, Life & Legacy: Episode Highlights
Best book as mentioned in the episode:
Great by Choice: Uncertainty, Chaos, and Luck - Why Some Thrive Despite Them All, by Jim Collins
Want to find out more about The BrightGauge Podcast? Check out all the episodes here.
Free MSA Template
Whether you're planning your first managed services agreement, or you're ready to overhaul your existing version, we've got you covered!