BACK
Customers,

Best Practices

|
Read
[Podcast] Episode 9 with Brad Benner of SmileBack
Amanda McCluney January 7, 2016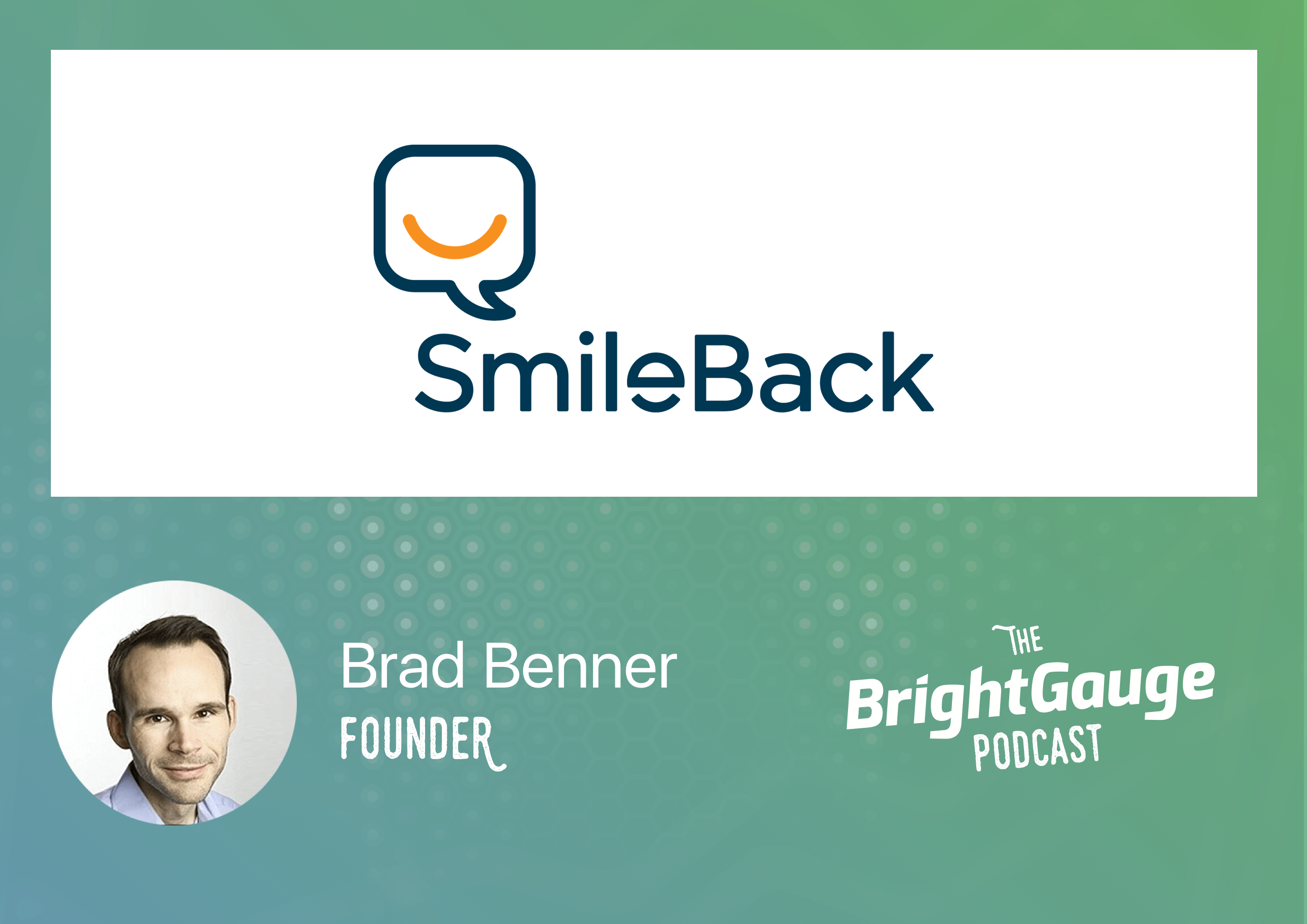 On our latest episode of The BrightGauge Podcast we welcomed Brad Benner, the founder of SmileBack (formerly branded as Nex.to), known for their suite of smart tool integrations for use with ConnectWise. One of those tools is a CSAT measurement solution which we recently announced as our latest integration at BrightGauge.

(Note: The podcast recording was made during the time that SmileBack was known as Nex.to, which is the brand you'll hear referenced in the conversation.)
The conversation with Brad was unique because we first learned a bit about how he picked the solutions that Nex.to focuses on and then the process of bringing those ideas to life in the SaaS market. Then Brad offered us a comprehensive look at all aspects of Customer Satisfaction for Service Providers: the need for using a specialized CSAT tool, how Nex.to helps boost survey responses, the best ways to utilize CSAT data, and so much more.


All About Customer Satisfaction (CSAT) for Service Providers: Episode Highlights

Resources mentioned in the episode:
The 4 Hour Workweek, by Timothy Ferriss
Trello, project management app
Zapier, integration connection tool

To get in touch with Brad:
SmileBack
hello [at] smileback.io
Want to find out more about The BrightGauge Podcast? Check out all the episodes here.
Free MSA Template
Whether you're planning your first managed services agreement, or you're ready to overhaul your existing version, we've got you covered!