BACK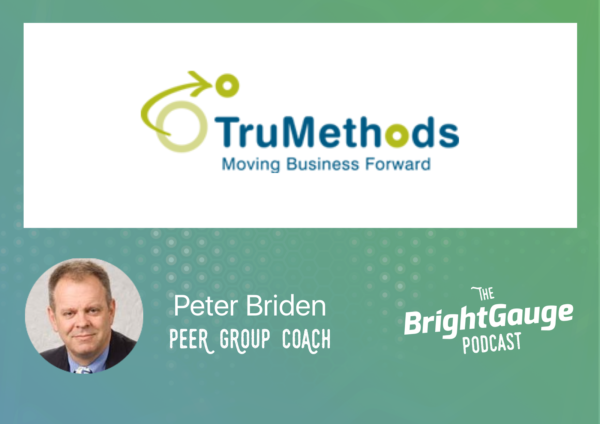 Podcasts

|
Read
[Podcast] Episode 39 with Peter Briden of TruMethods
Amanda McCluney August 17, 2017
Customer Success is all about ensuring that customers achieve their desired outcome in the world of B2B products. It's not a new term, but outside of the SaaS world, Customer Success doesn't always garner the same buzz.

That's where Peter Briden, MSP Peer Group Coach, comes in. After studying Customer Success in depth, and finding common threads between it and success patterns from his days as an MSP owner, Peter is spreading the word about how Customer Success applies to our industry. Join us for the full conversation...
Customer Success in Managed Services: Episode Highlights
Books referenced in the episode:
Want to find out more about The BrightGauge Podcast? Check out all the episodes here.
Free MSA Template
Whether you're planning your first managed services agreement, or you're ready to overhaul your existing version, we've got you covered!