BACK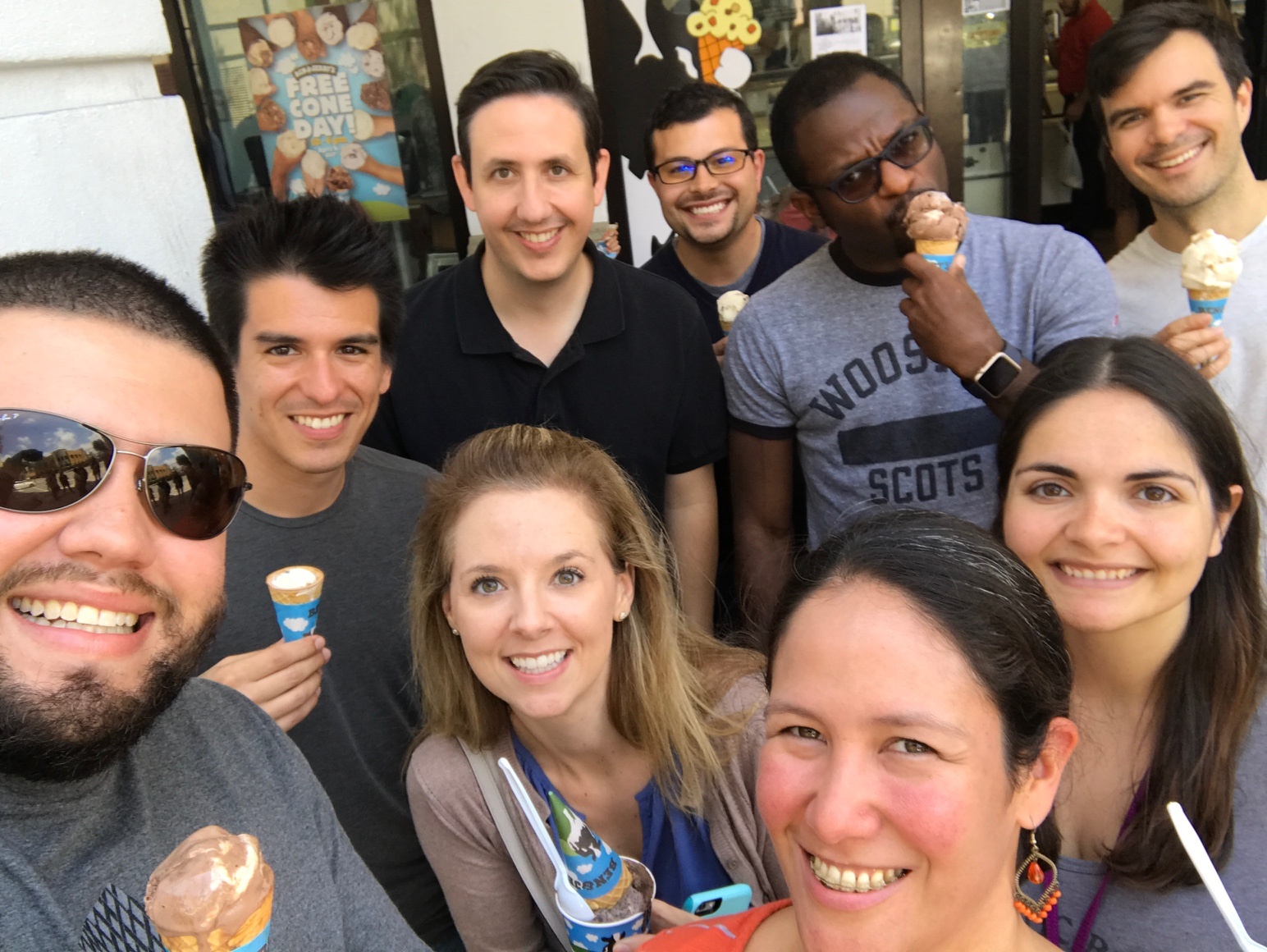 Culture

|
Read
New Job Opening: JavaScript Engineer
Brian Dosal April 18, 2017
Calling all JavaScript Software Engineers!
Do you love working in JavaScript? Do you want to enjoy work every day? If the answer is yes, then we have a great opportunity for you.
What we're building...
As you'll read and learn about BrightGauge, our web app helps IT Services companies grow their business by using their own data in different ways. Imagine an infrastructure ingesting tons of data 24/7 from many different datasources and presenting that data in real-time, in beautiful visualizations, to users across the world. As a JavaScript Engineer, you'll be directly involved with helping to build and maintain the client-facing aspects of our product along with a team of thoughtful, *really* fun, and dedicated engineers.
Here's What BrightGauge Can Offer...
Daily work in Angular, React, Python/Django among many other cutting edge technologies.
Plan & Ship features from start to finish with other members of the product team (product manager, engineers, designers) in an agile approach.
A collaborative environment where you're constantly learning from others and teaching others.
The opportunity to create pixel perfect screens and interactive application.
Minimal meeting time and max development/productive work time, in a flexible environment. Open to remote days during the week, etc.
Be exposed to all parts of the business and customers so the feedback loop of what/why we're building is as close to you as possible.
A very fair and competitive compensation plan that will give you access to full benefits (401K, insurance, ec), high base salary, personal annual bonus, and company bonus.
Be an integral part in a growing and profitable software company that is already past those crazy early days of any new company.
Get full transparency from leadership on company progress, team progress and personal progress!
Work in the most beautiful part of Miami, downtown Coral Gables.
If That Works, Then Does This Describe You?
You love client-side development with HTML, CSS, and JavaScript (beyond jQuery). Oh, and you're pretty darn good about working in that stack.
You're more than familiar with one or more modern frameworks like AngularJS and React. What we use every day.
You love testing your work for cross browser consistency (even in that thing called "IE").
You've worked building products before, preferably for a few years, and worked with designers bringing static pages and prototypes to pixel perfect life.
You have plenty of experience in Git and working in small teams or projects.
You communicate extremely well, in person but also through tools like Slack, Trello, and Basecamp.
You're an upbeat and fun personality that enjoys being with the team because we do spend a lot of time hanging out together.
In your free time, you love to learn new technologies, help out others on the team wherever you can, and research new libraries. We're a small team, and you must love the "get your hands dirty" type of culture.
If this sounds like the opportunity that you've been searching for, and you're a fit based on technical skills and the personality we need, apply now!
Free MSA Template
Whether you're planning your first managed services agreement, or you're ready to overhaul your existing version, we've got you covered!