BACK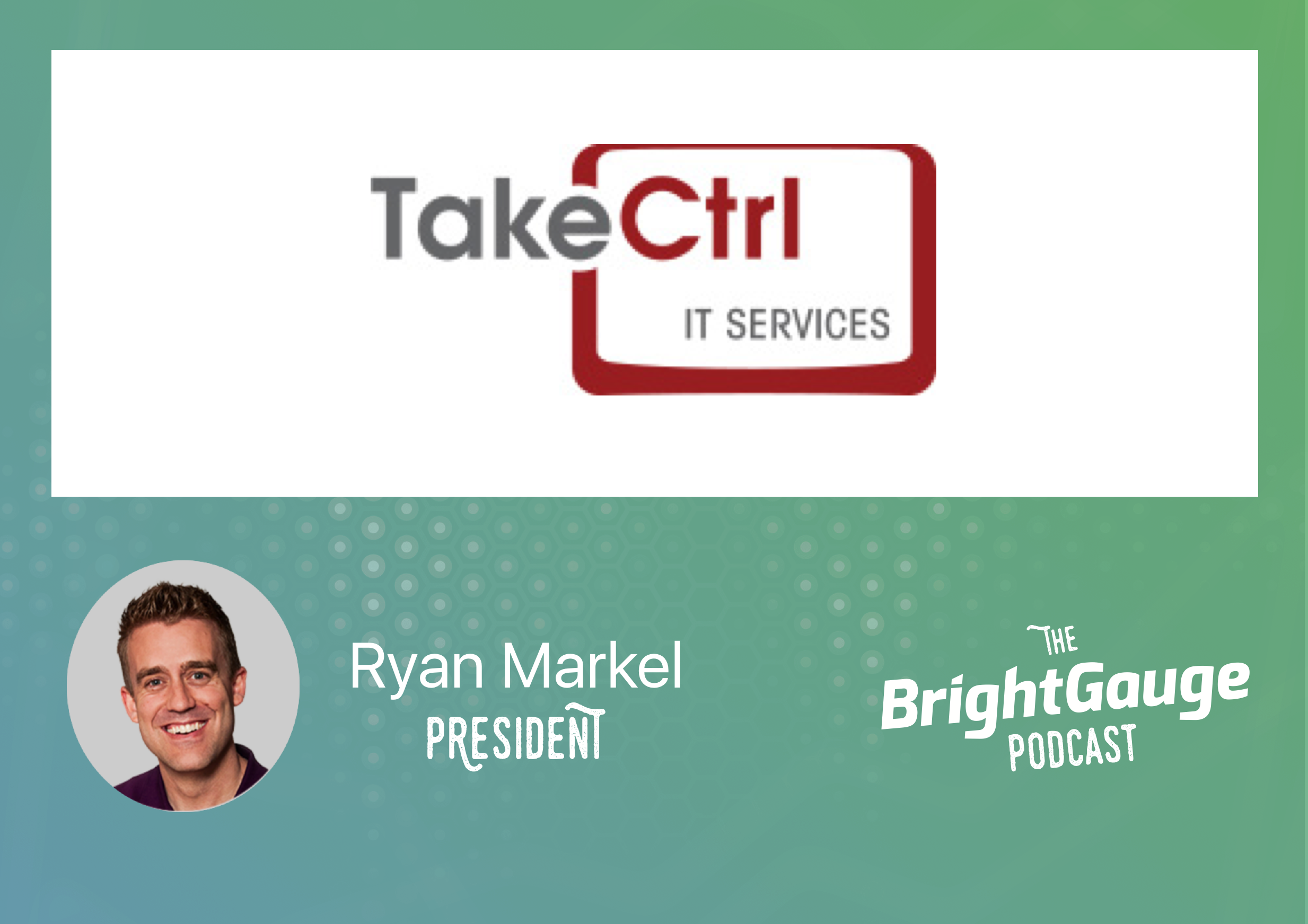 Customers,

Podcasts,

Best Practices

|
Read
[Podcast] Episode 21 with Ryan Markel of Take Ctrl
Amanda McCluney July 28, 2016
There's a good chance you've heard by now about a handful of different peer groups for the MSP/ITSP industry, and for good reason - they bring results to business leaders. We've even featured some conversations on them here before, specifically taking a look at what to expect if you're considering joining one.
This time we asked Ryan Markel, President of Take Ctrl, to join us for a conversation on how he's grown the IT business he co-Founded, as a direct result of joining the Robin Robins peer group. Ryan shared with us about learning to lean on his new network of like-minded industry leaders, to the business lessons he's learned, how to face and resolve hiring challenges as a leader, and even how to provide more value to customers by focusing on service.
Leveraging Peer Group Resources to Achieve Growth: Episode Highlights
As mentioned in the episode:
Books: Scaling Up, by Verne Harnish and The Big Five For Life Continued, by John Strelecky
Blogs: Krebs on Security, Seth Godin, Technology Marketing Toolkit
An example of Asset Management using BrightGauge, as referenced by Ryan:
Want to find out more about The BrightGauge Podcast? Check out all the episodes here.
Free MSA Template
Whether you're planning your first managed services agreement, or you're ready to overhaul your existing version, we've got you covered!