BACK
Podcasts

|
Read
[Podcast] Episode 36 with Chris Day of IT Glue
Amanda McCluney June 8, 2017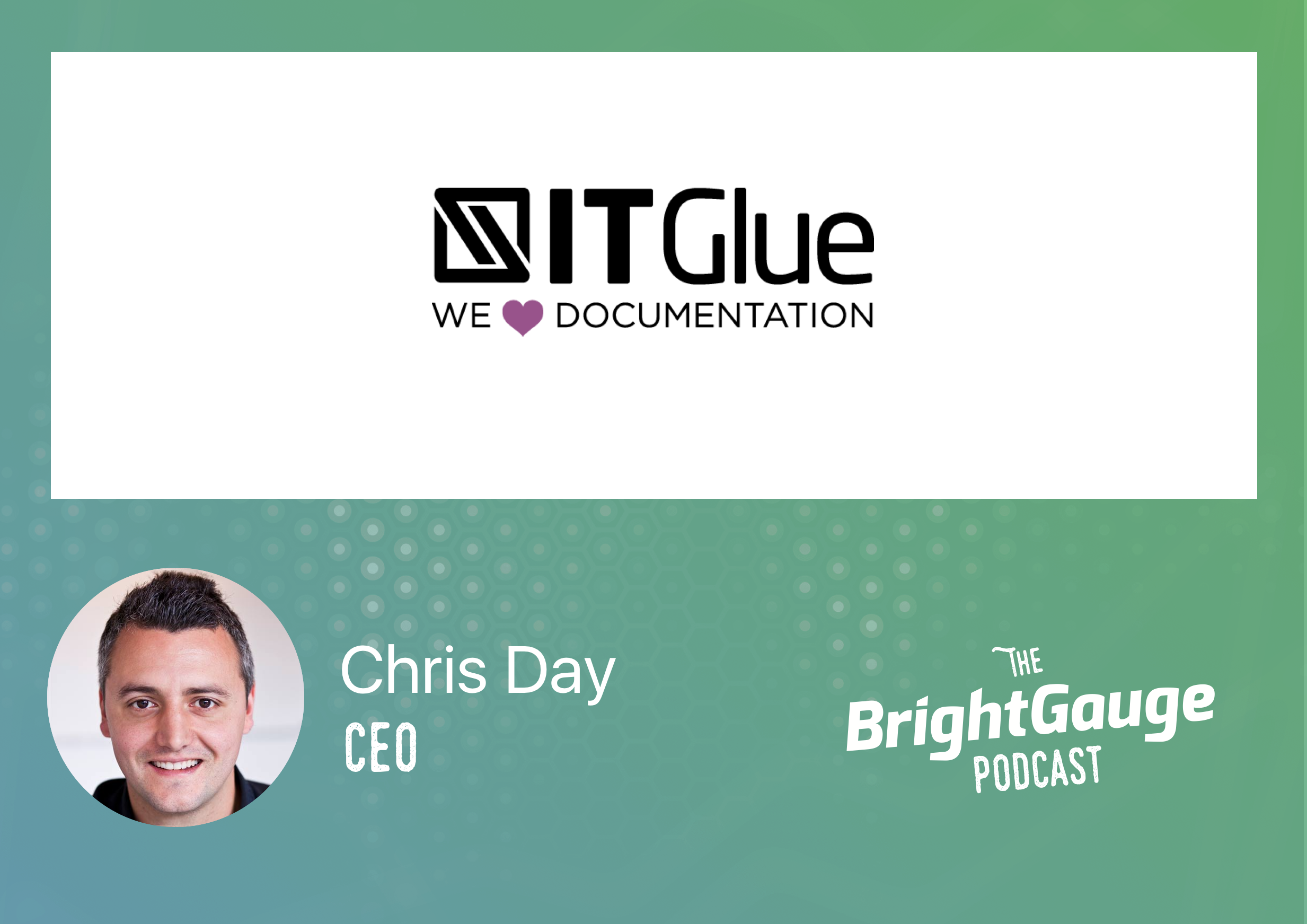 MSPs are known for having information floating around - on sticky notes, on spreadsheets, and in people's heads. But at the core of it all, "almost everybody knows that they have a challenge around process and access to information", explains IT Glue CEO, Chris Day.
In his conversation with BrightGauge Co-Founder, Eric Dosal, Chris goes on to explain how his days as founder of an MSP ultimately led to IT Glue and a documentation solution. Tune in for advice on how to be successful with documentation, common documentation mistakes made by MSPs, and even a few tips on how to get your team on board with documentation.
Solving the challenges of process & documentation for MSPs: Episode Highlights

Books as recommended in the episode:
Want to find out more about The BrightGauge Podcast? Check out all the episodes here.
Free MSA Template
Whether you're planning your first managed services agreement, or you're ready to overhaul your existing version, we've got you covered!