BACK
Culture

|
Read
New Job Opening: Sales Development Rep
Larry Garcia August 9, 2018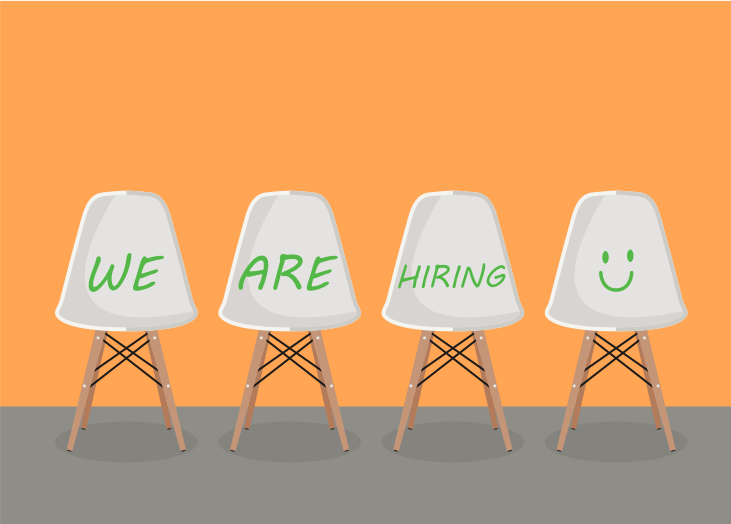 BrightGauge is looking for a rockstar outbound Sales Development Rep to join our rapidly growing team! As a Sales Development Rep (SDR), you will be part of our Sales Team.
At BrightGauge, we make an awesome Software as a Service (SaaS) product that helps customers grow their business by understanding their data. You can also describe our product as a business intelligence platform that focuses on the global IT Service Provider and Managed Service Provider (MSP) industry.
It's important to also understand our office environment. We're not the type of company to dictate a buttoned-up dress code, throw around busy work or put up with overbearing personalities. But we are the type of company where you'll have hands-on access to the whole team – including the folks who manage our marketing, sales, software development, data customization, customer success, and everything in between. You'll not only play your specific part on our team but we'll also expect you to contribute to anything that can be improved. No egos here, we're all learners and hard workers.
We pride ourselves on being a very close-knit team. We spend a lot of time having fun at weekly happy hours (if you're 21 or older, of course), team lunches, brewing beer together, visiting food festivals, and exploring all that South Florida has to offer. Need more proof? Check us out on Twitter, and Insta, We love to let loose just as much as we love growing the incredible software platform we build each day.
The right candidate will:
Absorb the onboarding manual and be ready to start contacting new prospects 10 days from start date.

Become an expert at using lead generation tools to routinely extract contacts and create accurate and targeted lists of prospects.

Conduct sales development best practices with email, phone, and social drips using Hubspot CRM to connect with new prospects.

Utilize smart, targeted questions to speak knowledgeably with decision makers.
Skillfully build interest and create opportunities with new prospects.

Coordinate consultations on account executive's calendar and log activities in our CRM.

Make 50 dials a day.

Exceed quota of qualified appointments on second full-time month.
Top characteristics and traits consistent with success in this position:
Sincere customer empathy

Strong written communication, phone, presentation, and interpersonal skills

Experience selling technology and/or software

Highly organized and strong time management skills

Ability to work in fast paced, changing environment with minimal direction

Hustle and persistence
Here's what we can offer:
Awesome commission structure with no cap (based on performance)

Competitive salary based on experience with full benefits / 401K / etc

A beautiful office in the heart of downtown Coral Gables

A strong support system of passionate co-workers who are driven to succeed

Tremendous opportunity to expand your role and grow within the most innovative movement in Business Intelligence
Are you ready to join our team and help take our company to the next level? Apply now.

We are proud to be an Equal Opportunity Employer and are committed to a workplace environment that encourages growth and respect for all current and prospective employees based upon job-related factors such as their educational background, work experience, and ability to perform the essential functions of a particular job. It is our policy and practice to prohibit any form of discrimination or harassment based on race, color, age, national origin, religion, sex, military or veteran status, disability, pregnancy, pregnancy-related condition, sexual orientation, gender identity, genetic information, or any other status protected under applicable federal, state or local law.
Free MSA Template
Whether you're planning your first managed services agreement, or you're ready to overhaul your existing version, we've got you covered!