BACK
Customer Success

|
Read
Orlando Garcia promoted to Director of Engineering
Brian Dosal June 12, 2015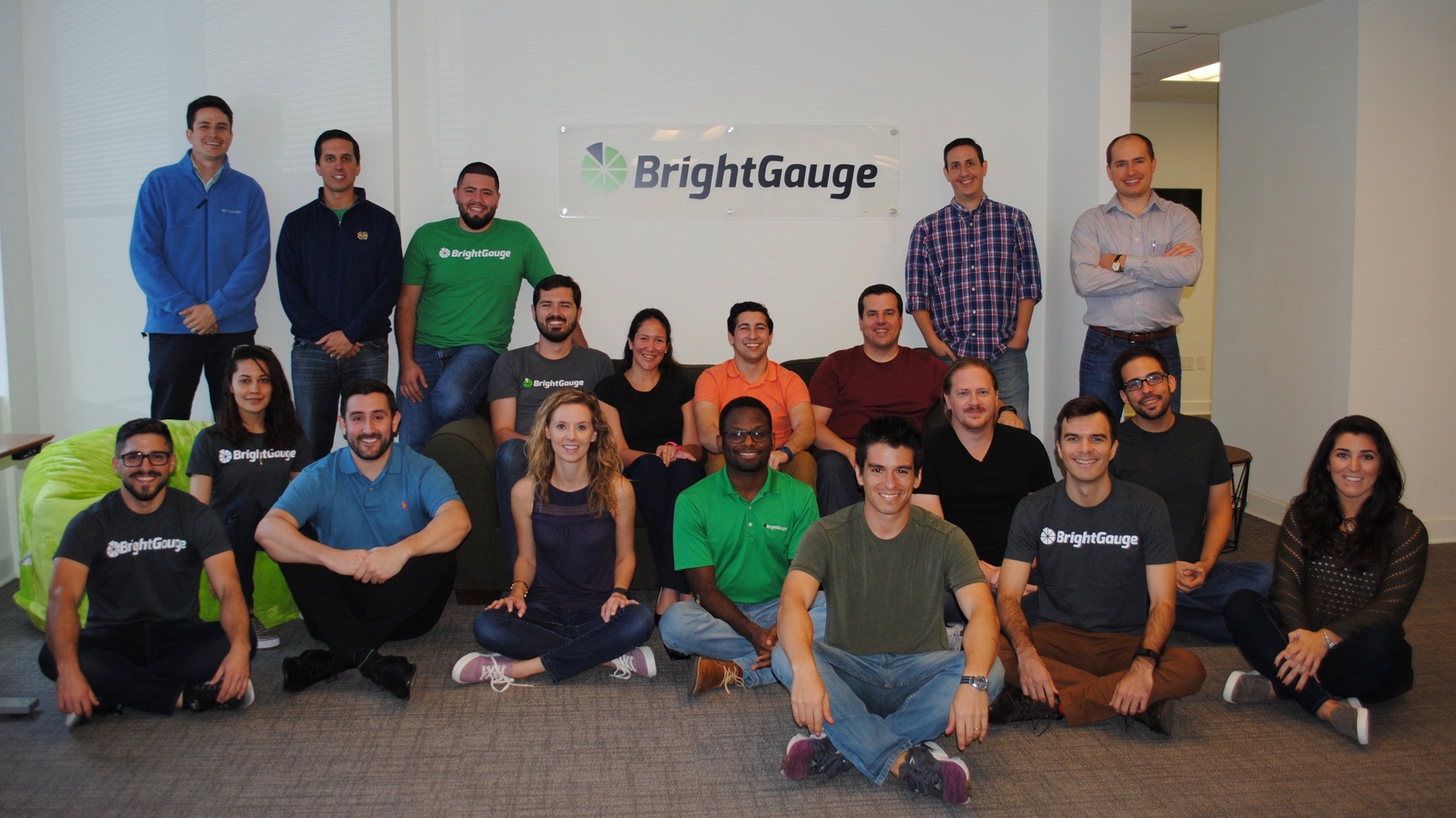 BrightGauge is thrilled to announce a promotion for Orlando Garcia, recently named as our Director of Engineering!
Pre-BrightGauge
Orlando is a Miami native who lived here until it was time to pack his bags for college, heading off to Florida State University in Tallahassee in 2002. After working hard to earn his BS in Information Technology, Orlando joined Diverse Computing, Inc., a software company specializing in products for local, state and federal law enforcement agencies. In his 6 years at Diverse Computing, Orlando worked on everything from conducting client status meetings, end user support, technical documentations, to programming and more. Somewhere along the way, Orlando's path crossed ways with a lovely lady, Rae, and as the saying goes the rest is history. When the time came for a family, they realized that raising kids requires a lot of help from family. Miami was calling...
Joining BrightGauge
Orlando knew he wanted an opportunity that would allow him to work with new and exciting technology; a place where he would be hands-on with all aspects of the product, from the client-facing front end code to the backend server infrastructure. BrightGauge was the match Orlando was searching for, plus he was excited to work for a family-owned company that allowed him to have a better work/life balance. At the top of his list of favorite things about BrightGauge, Orlando says it's the team mentality and open and fun atmosphere. He appreciates the fact that our crew is always inclusive of everyone and he constantly learns about all aspects of the business, from sales to running a SaaS company and everything in between. Since joining the team, Orlando has focused on all technical aspects of the product with a specific focus on the server side of things… the "magic in the background that makes the app work", as he describes it.
After hours
When he's not working his magic on the BrightGauge platform, you can find Orly (as we call him) spending quality time with his wife and 2 daughters... we understand that he knows all the best parks and playgrounds in the city after a serious amount of time scouting them out. Besides hanging out with the fam, Orly also loves to read science fiction, watch movies and TV, listen to music or check out comic books. He also tries to keep up with baseball, basketball and football when he can.
Please join us in congratulating Orlando as he embarks on a new chapter here at BrightGauge - we're excited to see more great accomplishments!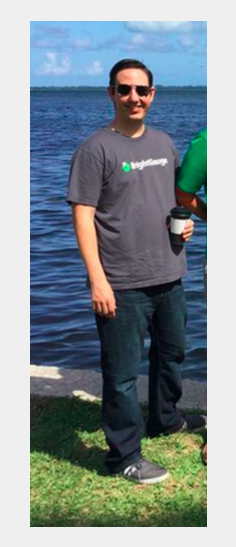 Free MSA Template
Whether you're planning your first managed services agreement, or you're ready to overhaul your existing version, we've got you covered!