BACK
Culture

|
Read
Welcome Roarke Suarez!
Susan Perez July 13, 2018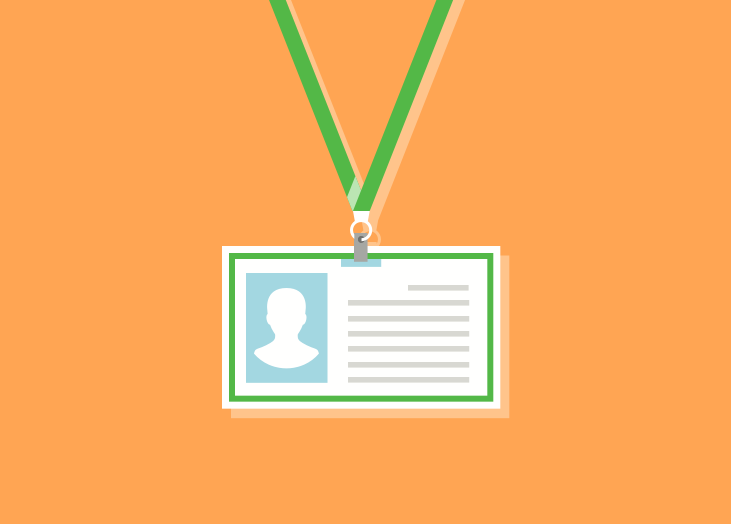 We're excited to welcome Roarke "Rocky" Suarez to our team as a Customer Support Specialist! Join us in learning more about the newest member of our growing BrightGauge team…
In the beginning
Rocky, like so many of his fellow BrightGaugers, says he's been a born-and-bred Miamian since day 0! After growing up in sunny South Florida, he decided to stick around for college and earned his degrees from Miami Dade College and the Computing School of Florida International University.
Post-college, Rocky set out to see the world. He spent six months traveling through Thailand, Australia and New Zealand and picked up some career experience along the way, working as an IT intern in the Circular Quay area of Sydney.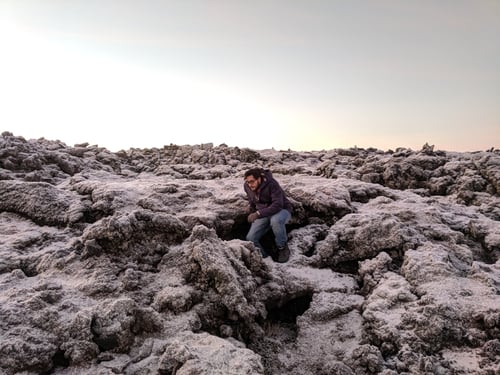 Most recently, Rocky worked as a Customer Support Specialist for a business management software company called HHA Exchange. There, he updated internal software and made medicare compliance changes in accordance to national and state regulations for at-home healthcare.
Joining BrightGauge
The Customer Support team is happy to have snagged Rocky as our latest Customer Support Specialist.
Prior to joining, Rocky was intrigued by our podcasts and by a conversation with founder and CEO, Brian Dosal. He says that those things made the BrightGauge office environment very apparent to him before interviews even started.
"One of the most important things for me is the work-life balance and environment at work," says Rocky. "So much of my life is dedicated to my work and we spend so much time in the office, so a good environment is priority number one."
We think he'll fit right in.
Rocky is looking forward to being a part of the "best and well-designed support environment I have seen to date" (his words) and to learn more about the MSP industry.
Out of office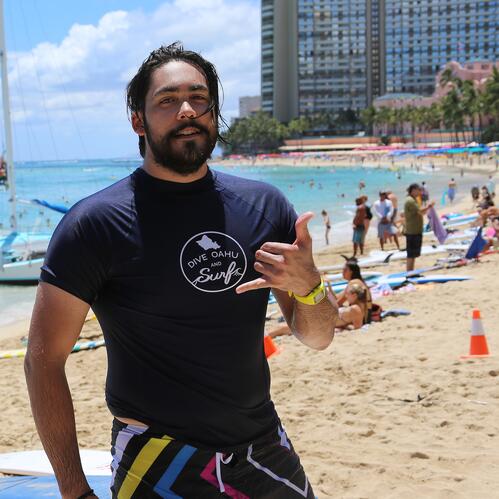 When not in the office, Rocky enjoys exploring his newfound interest in working out and healthier eating, but also makes time for watching anything on Netflix, especially comedy specials.
When it comes to reading, Rocky has a passion for science fiction novels and deciphering their philosophical implications. Perhaps you'll find him doing this on a beach thousands of miles away from Miami, as traveling is always high on his list.
Free MSA Template
Whether you're planning your first managed services agreement, or you're ready to overhaul your existing version, we've got you covered!